Skip to Content
Reliable and Professional Gemology in Northern California
LeBaron Laboratory provides gemological testing, quality grading, and evaluation of gemstones and jewelry to Northern California customers. Alison LeBaron works directly with individuals, banks, insurance companies, law firms, law enforcement, and government agencies to provide reliable appraisals. As a Master Gemologist Appraiser, she is uniquely situated to provide the current value at the proper market level on any gemstone or jewelry. She has dedicated her life to the study of gems and has almost four decades of experience appraising a wide range of gemstones and jewelry.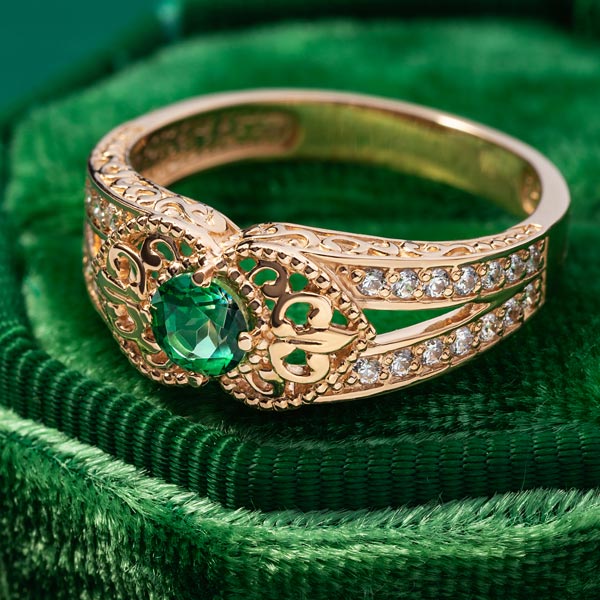 How Gemstone Appraisals Work
Alison LeBaron offers honest and unbiased appraisals. She uses specialized tools and boundless knowledge to analyze gemstones and jewelry. She assesses various factors, including durability, rarity, beauty, and current fashion trends to arrive at a valuation. From there, she provides a detailed report to her customers. Update appraisals are recommended every 3-5 years to keep the values current for replacement purposes.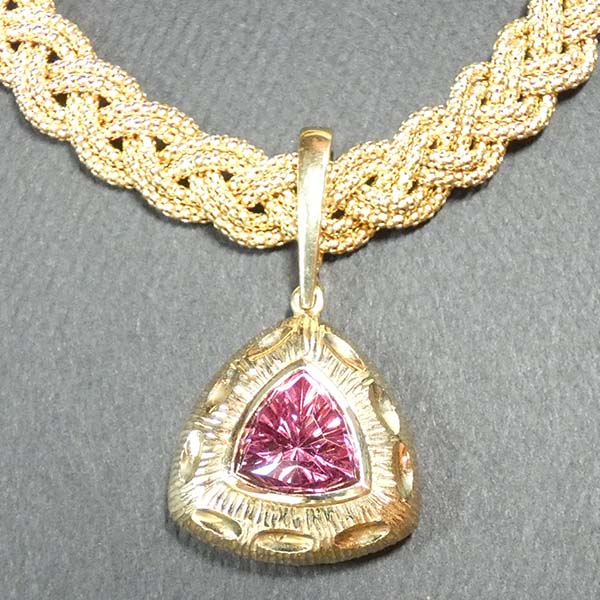 Why Gemstone Appraisals Matter
The gemstone market and metals market constantly shifts and changes. Appraisal reports provide customers with valuable information and can be used for insurance policies, liquidations, divorce, donation, equitable distribution, probate, and estates. Each intended use of the report requires a specific market to be researched and the appraisal report must reflect the correct market level.
Get in Touch Today for an Appraisal
There are only 50 Master Gemologist Appraisers active in the United States, and Alison LeBaron is one of them. It is not easy to achieve this certification, making her one of the most reliable and trustworthy experts in her field. Over the years, she has helped countless clients understand the current value of their jewelry. You can trust LeBaron Laboratory.
Contact Us Today for More Information