Skip to Content
Alison LeBaron's Qualifications
Alison LeBaron is a Graduate Gemologist and a Graduate Jeweler from the Gemological Institute of America.
She has Senior Member status with the American Society of Appraisers and has received the highest level of Master Gemologist Appraiser through rigorous written and practical testing. She is a member of the Gemological Institute of America Alumni and president of the local GIA Alumni chapter.
Alison offers private consultations from LeBaron Laboratory in Granite Bay, CA.
Alison is a former member of the National Association of Jewelry Appraisers, a past officer of the Accredited Gemologists Association, and a former president of the Sacramento Chapter of the American Society of Appraisers.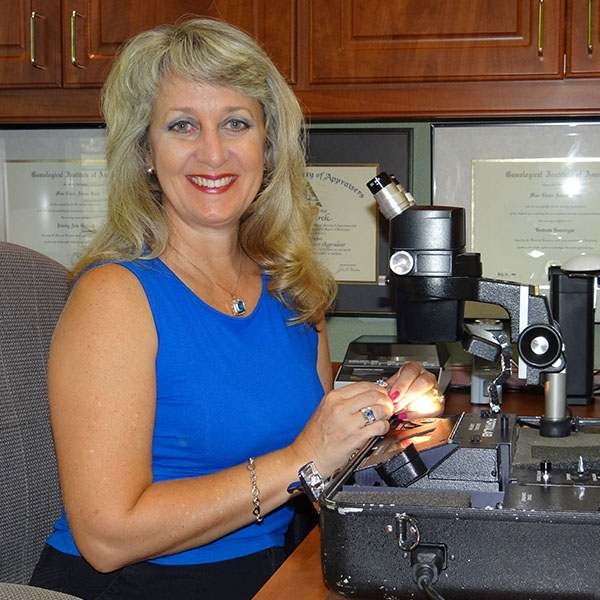 One of the Best in the Nation
The Master Gemologist Appraiser certification mark is currently authorized to be used by only 50 people in the United States. This designation requires recertification every 5 years, with a minimum of 100 hours of continuing education. This includes retaking the Master Gemologist Appraiser course, the exams associated with that course, and taking the Uniform Standards of Professional Appraisal Practices (USPAP) course and exam.
Alison earned the Graduate Gemologist diploma, the Jewelry Arts diploma (currently called the Graduate Jeweler diploma), and the Hand Engraving diploma from the Gemological Institute of America. Alison has also earned a Bachelor of Arts degree in Economics from the University of California at Davis.
Alison is engaged as an appraiser of gemstones and jewelry for private clientele, banks, insurance companies, law firms, law enforcement agencies, and government agencies. She is also a guest speaker for various groups.
Jewelry Evaluation
LeBaron Laboratory uses the following gemological equipment to complete a jewelry evaluation:
Carat, Pennyweight, Gram, and Ounce Scale
Color Filters
Color Grading Light Source
Dichroscope
Electric Precious Metal Tester
GIA Graded Master Diamond Set
EXA Synthetic Diamond Tester
Micrometer
Microscope
Photographic Equipment
Polariscope
Refractometer
Short-Wave and Long-Wave Ultraviolet Light Source
Sodium Light Source
Specific Gravity Liquid Set
Spectroscope
Table Gauge
Thermal Conductivity Probe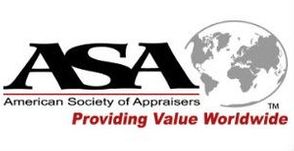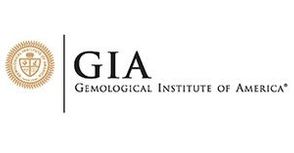 Contact Us Today for More Information