Skip to Content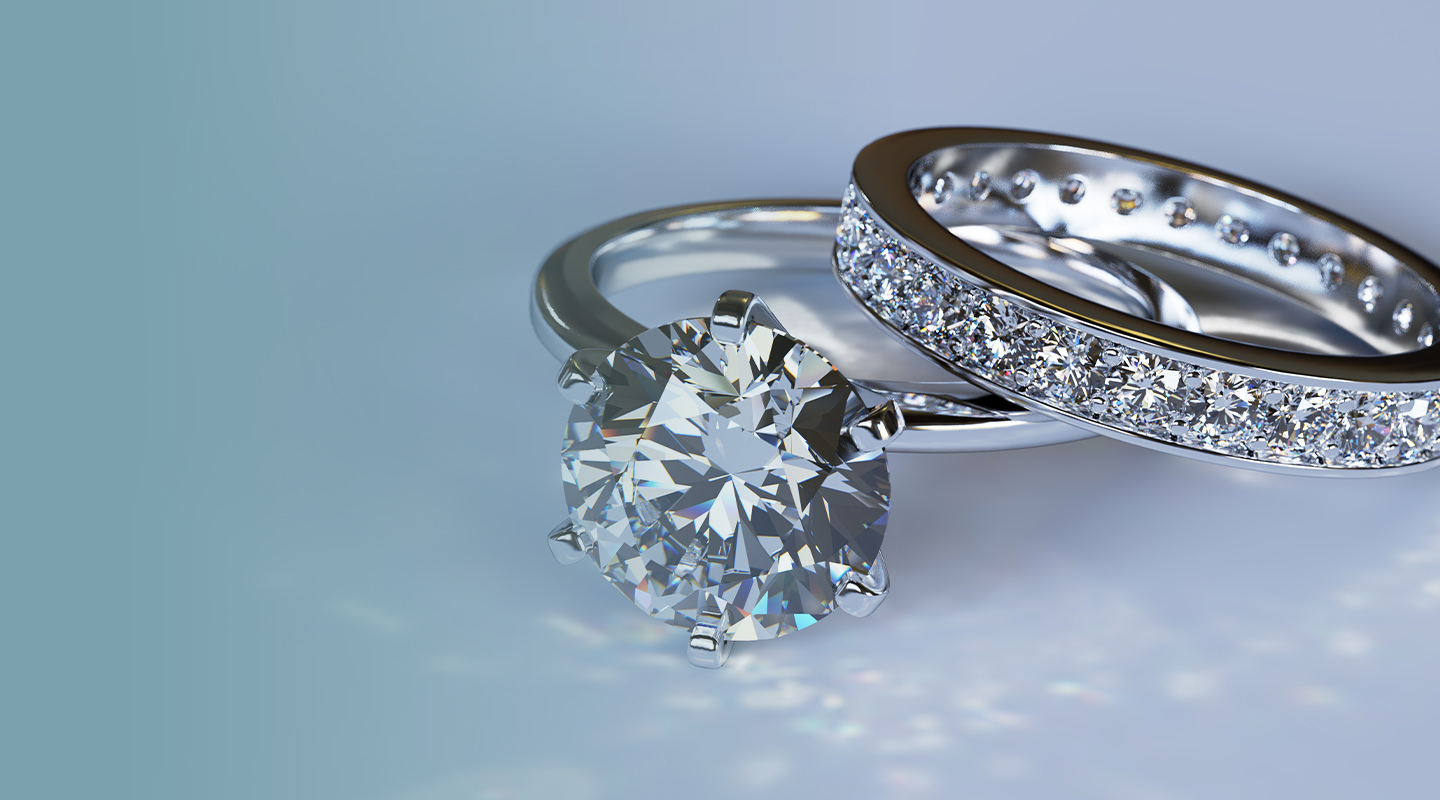 Master Gemologist in Northern California
High-Quality Jewelry Appraisals
LeBaron Laboratory's Alison LeBaron is an experienced Master Gemologist Appraiser serving Northern California. She is an expert in her field and understands how to appraise a wide range of gemstones and jewelry items accurately. Whether you need insurance coverage, are handling an estate, going through a divorce, or donating jewelry, you can count on unparalleled professionalism and care. She is passionate about her work and would love to help you get the best appraisal documentation for your needs. Trust Alison LeBaron to determine the current value of your treasured gemstones and jewelry today.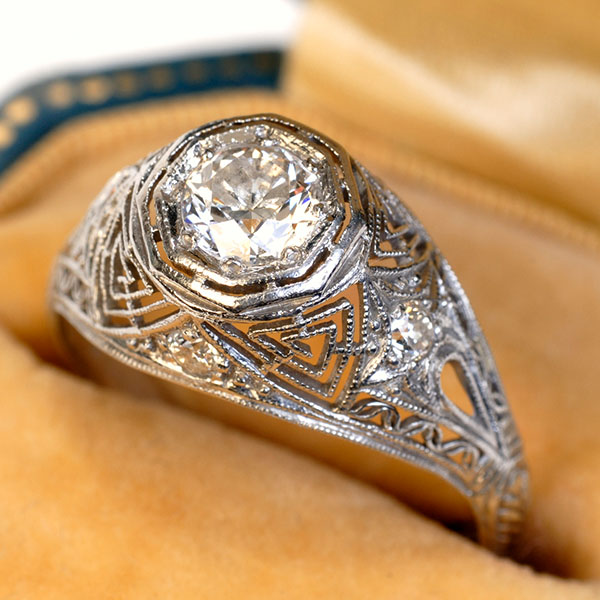 Honest and Unbiased Jewelry Appraisals
Alison LeBaron provides an honest and accurate evaluation of your gems and jewelry, no matter when or where the item was purchased. Additionally, she is a Master Gemologist Appraiser, a Graduate Gemologist, and a Graduate Jeweler, ensuring she matches her honesty with high qualifications, expertise, and code of ethics.

A Master Gemologist Dedicated to Continued Knowledge
Alison LeBaron is a Graduate Gemologist and Graduate jeweler from the Gemological Institute of America. She also maintains Senior Membership with the American Society of Appraisers and has achieved the highest level of Master Gemologist Appraiser through rigorous written and practical testing. Most importantly, she continues to further her education and knowledge on a constant basis through conferences and classes and keeps current on synthetic gemstones and treatments so she can provide you with the most up-to-date and accurate appraisal reports.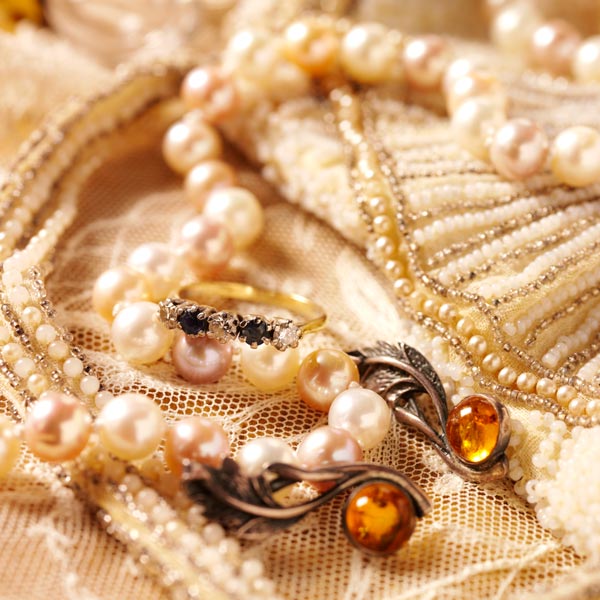 Professionalism and Reliability
Alison LeBaron at LeBaron Laboratory has almost 40 years of experience appraising gems and jewelry for individuals, banks, insurance companies, law firms, law enforcement agencies, and government agencies. You can always expect Alison LeBaron to provide unparalleled customer service and accurate and unbiased appraisals.
8757 Auburn Folsom Rd suite 2853, Granite Bay, CA 95746, USA